Product Strategy
Chart your product's beginning with user research, information, and architecture
OUR PROCESS
Strategize with our team of UX pros, as we work together to understand the scope of your project. We'll help you take your product idea to the next level with valuable user research, selecting the right technologies, and by putting pen to paper with wireframes and user flows.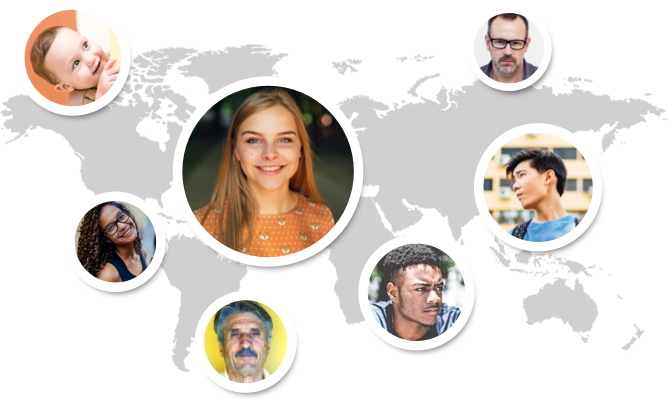 Understand the User
Your users are real people with real needs and we get that. Our user research focuses on understanding user behaviors, needs, and motivations. Through user stories and market research we zero in on the problems the user faces and how your product will solve them.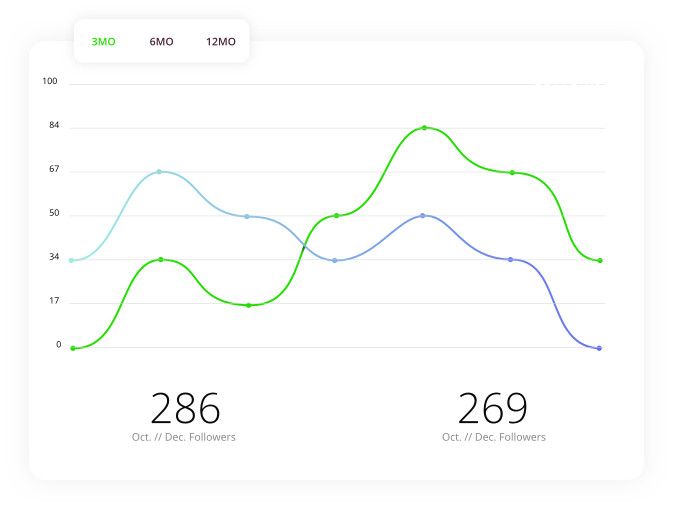 Competitive Analysis
Every company needs to know who they are going up against. We offer our clients a comprehensive competitive landscape so the path to victory is clear!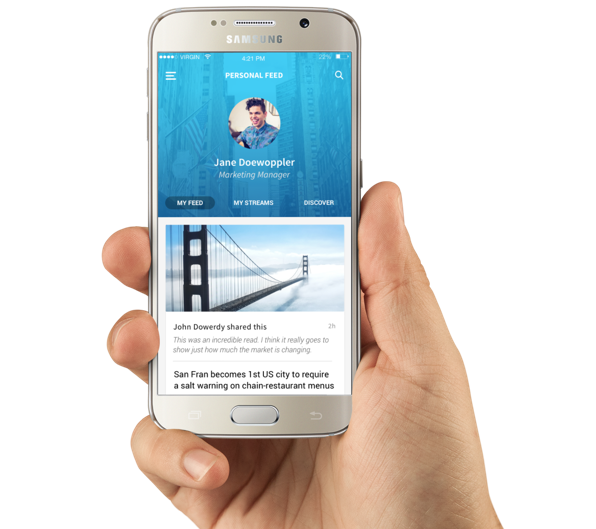 Validation & Product Market Fit
Have you validated your product with potential customers? Let us help.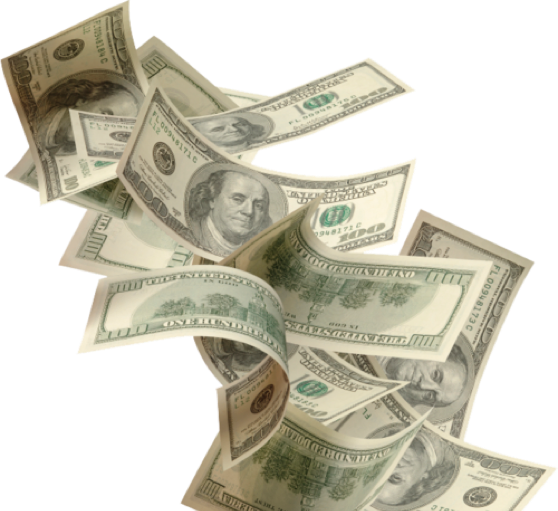 Financial & Marketing Plan
How much runway do you have? What is your current valuation? Not sure? Let our team of financial startup experts help you find the right answers.
READY TO DISCUSS YOUR IDEAS OVER SOME
DELICIOUS MEXICAN FOOD?