Utah Web, App, and Logo Design Agency
If you're on the lookout for a Utah web design company, look no further. Our clients from Salt Lake City to Provo love our approach to UX design and branding.
OUR PROCESS
Beyond just "making it pretty" we make sure the design enhances the functionality of your project. Complimenting your product with custom-designed logos and memorable branding is our passion. We pride ourselves on our crisp layouts, clean interfaces, and stunning visuals.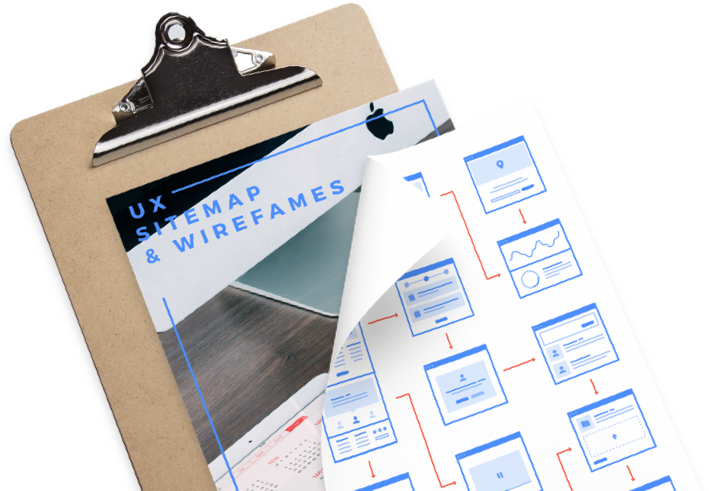 SITEMAP & WIREFRAME
This is where your project really starts to take form. We create digital blueprints that will map out the way your users experience your product. Together we'll define the content, functionality and overall flow of your interface.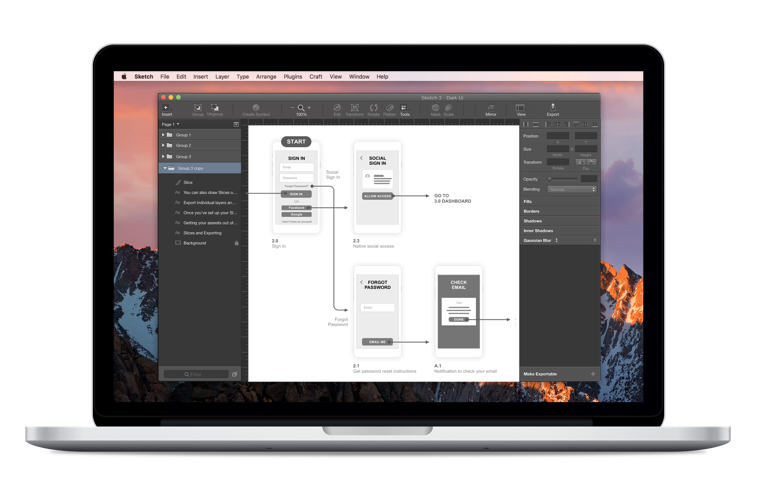 User Experience Design
Your product can't just look good, it needs to be intuitive and delightful to use. No shop in Utah has more UX experience than Start Studio.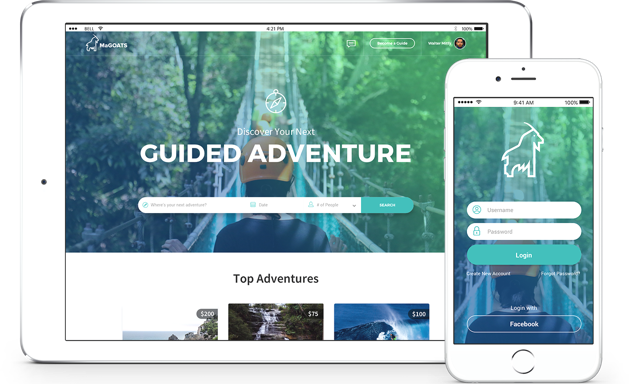 Mobile & Web Polish
Have you ever heard the phrase, "Never judge an app by it's UI"? Neither have we. In this day and age, the user expects a higher level of polish than ever before. Our studio treats design with as much care and attention as we do our technology.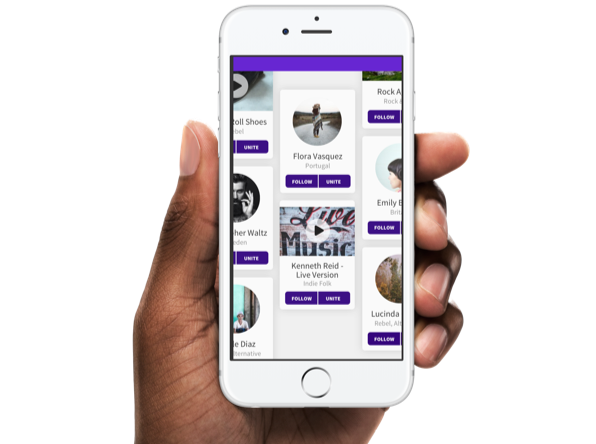 Clickable Prototypes
Before you go all out and build your app on every platform known to man let us build you a clickable prototype. We can even test it with potential users and save you a lot of money in the future.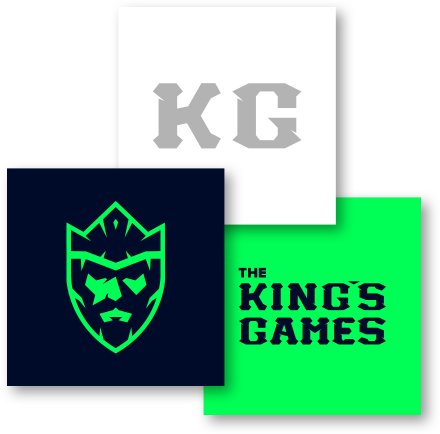 Company Branding
Your company may have started in a garage but we'll ensure it doesn't look like it did. Your brand speaks volumes about your product and lucky for you, creating the look and feel of a company is our forte.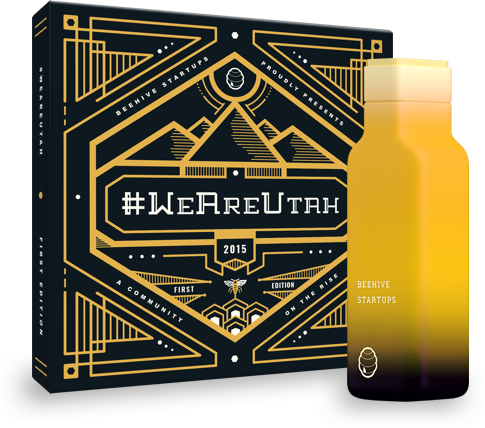 PRINT & SWAG
We're a digital company but we also make things in the physical realm. Business cards, posters, t-shirts, booklets, pamphlets, banners, billboards, & various other swag... phew! Yeah, we do all of that too.
READY TO DISCUSS YOUR IDEAS OVER SOME
DELICIOUS MEXICAN FOOD?