Utah Video Production & Marketing Agency
We produce high quality marketing, sales, and advertising videos for clients from Salt Lake City to Provo. Check out our video portfolio below and drop us a note if you think we can help you with your next project.
OUR PROCESS
At Start Studio we love working with startups to help them succeed. Many startups have great ideas but marketing is a true competitive advantage among new companies these days. Whether you need to test your idea, build a launch plan, or grow your user base we have you covered.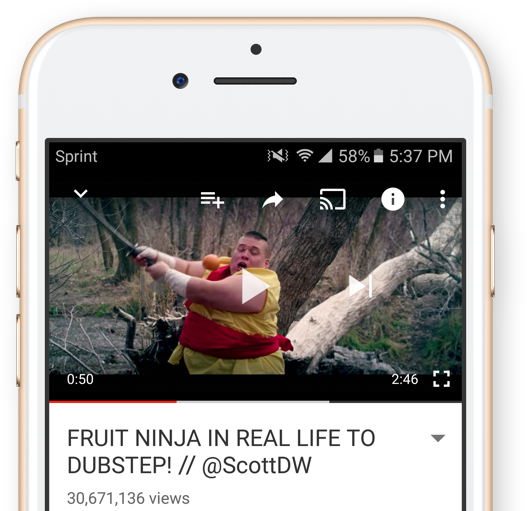 VIDEO MARKETING
Nothing is more powerful of a tool to market your company than great video content. Our team created or produced videos with more than 100 million views on YouTube and Facebook. Let us help you experience exponential growth using the latest trends in video marketing.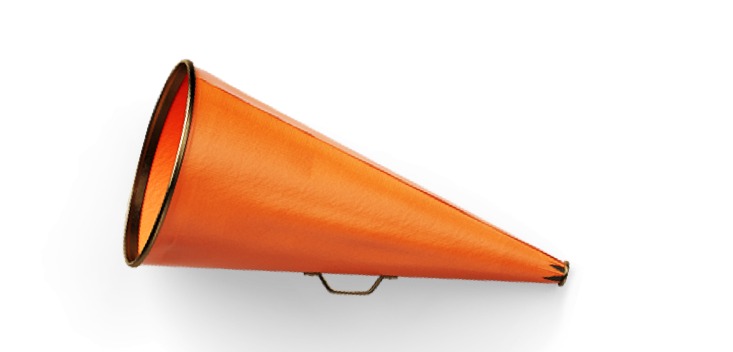 Influencer Marketing
Often the best way to reach potential customers is by using an influencer that they trust. Our team knows how to use influencer marketing to get you the attention you want and will get you the users and feedback you need to grow.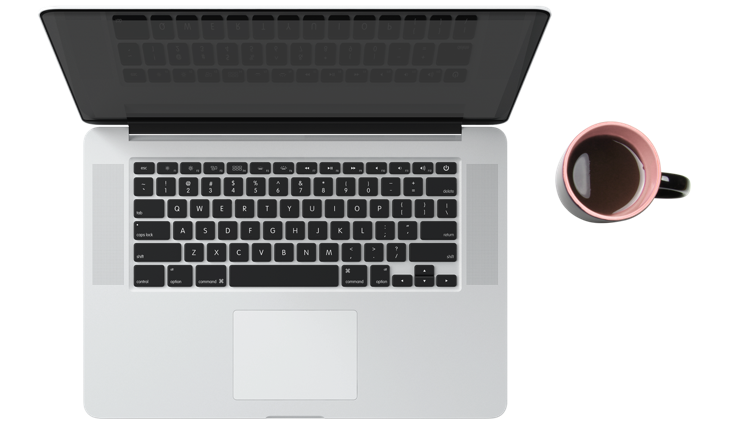 Content Marketing & Copywriting
We have heard people don't read the copy on websites. Except for you apparently. But Google sure does. So as long as someone is writing it, might as well make it fun and interesting.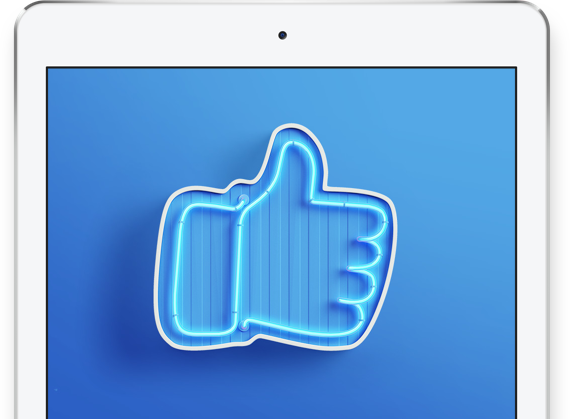 Social Media Marketing
It's an absolute necessity for your company to have every type of social media account. No not really. We will help you create a social media based on experience not on cliches and advice from "gurus".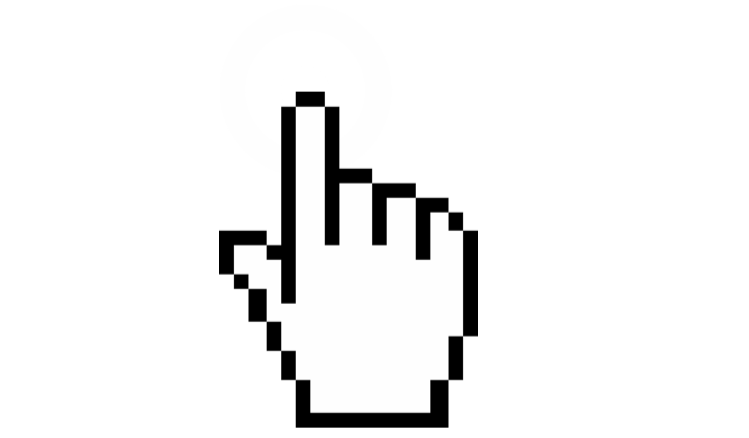 SEM / PPC
Whether you want to spend your money on Facebook, Google, Instagram or YouTube we can help ensure that money isn't wasted. Our team of experts will identify and target your potential customers.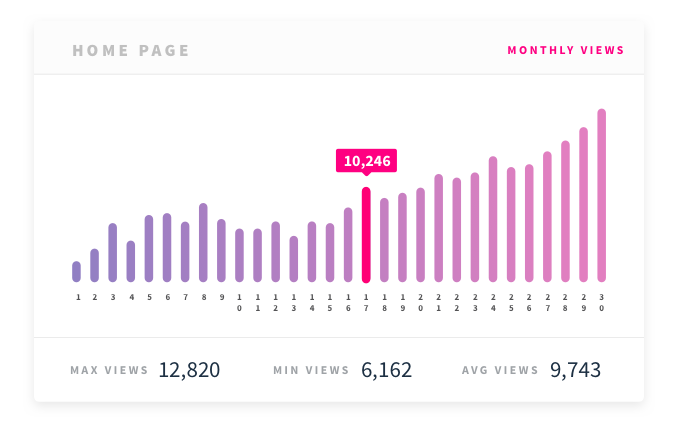 Technical SEO
Even if you build it people won't necessarily come. At Start Studio we work with you to build a beautiful product that users will love. Once it's built our SEO experts will make sure that potential users can find you online.
VIDEO SAMPLES
Below is a collection of videos produced or worked on by members of our marketing team.
Seek Adventure App
Seek needed an awesome video for their product launch and they needed it done in 4 weeks. Check out the final result.
ThanoTech Kickstarter Video
Fluent Marketing Campaign
Fruit Ninja in Real Life
With over 30 MM views our Director of Marketing co-created this crazy piece of content. Check it out!
Be a Color Runner
Another video from our Marketing Director.
READY TO DISCUSS YOUR IDEAS OVER SOME
DELICIOUS MEXICAN FOOD?